#1 HAIR LOSS TREATMENT & SHAMPOO FOR WOMEN
Hair loss is much more than simply a "man's issue." While hair loss is most commonly seen in aging males, roughly 66 percent of all females experience some form of hair loss at some point of their lives. Androgenetic hair loss, also known as female pattern baldness, is the most common form of female hair loss, making up for approximately 95 percent of cases.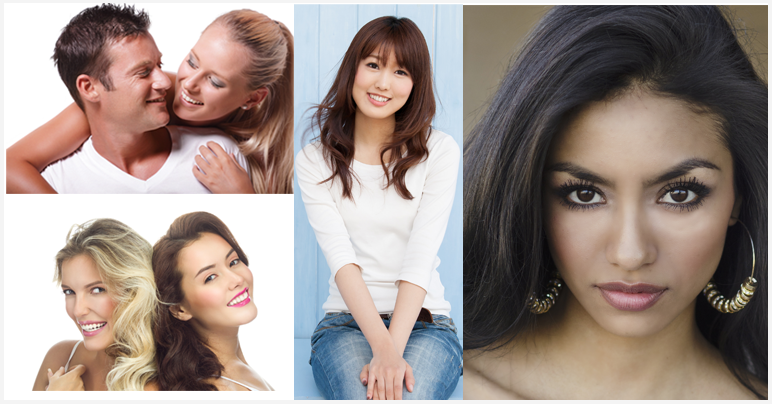 DHT the Major Cause of Hair Loss in Women
One of the major causes of hair loss in women is DHT or dihydrotestosterone. It is caused by an enzymatic reaction of the enzyme 5-Alpha Reductase in the scalp skin with testosterone.
Major Causes of Hair Loss in Woman
For women, who experience hair loss in their 30's, 40's and 50's, the major cause of hair loss is:
1. Styling Stress
2. Genetics
3. Temporary situations such as diet, stress, illness, medication, pregnancy and menopause
Why Therapy-G has become the #1 Hair Loss Treatment for Women?
Therapy-G is a one-of-a-kind women's hair loss treatment. It combines the gentle cleansing power of shampoo with the nourishment of antioxidants and a follicle stimulator that boosts vital circulation throughout the scalp in order to help stimulate hair grow at an accelerated rate. Therapy-G's volumizing treatment strengthens each hair individually for fuller, more flexible, nourished hair.
Patented Ingredients with Proven Results
Therapy-G continues to nourish and strengthen the hair long after it's been rinsed from the hair. Therapy-G's patented Tryptobond guard™ attaches to individual follicles to keep them protected even after it has been rinsed from the hair. While other conditioners might weigh hair down or leave unpleasant odors, Therapy-G's patented technologies leave hair stronger, fuller, and more flexible. Therapy-G Scalp BB products also contain Excellmat™ tripeptide complex is a combination of age defying clinically proven peptides: These peptides target the main causes of hair loss and stimulate the dermal papilla extracellular matrix proteins. This helps stimulate cell renewal and collagen production and strengthen the elasticity and structure of the scalp to reverse the aging process.
Antioxidant rich and sulfate free
Color Protecting
Neutralizes toxins and free radicals, removes DHT
Stimulates vital blood circulation and body builds the hair
Anti-aging peptides encourages an increase in the production of collagen and elastin in the Epidermal Growth Factor (EGF) and Fibroblast Growth Factor (FGF) receptors.
Anti-aging peptides minimizes the visible signs of aging(wrinkles and deep lines)
Therapy-G's female hair growth shampoo is part of a system that delivers valuable antioxidants, peptides and other nourishment directly to the shaft of the follicle, where it's needed the most. Nourishing hair from the scalp to the ends, Therapy-G works to overcome the damage created by harsh styling, sun exposure, and chemical treatments. It also improves hair texture by adding flexibility and shine to the hair, creating an overall healthy, beautiful, luxurious looking and feeling head of hair.
Nourishment and Protection
Therapy-G delivers all the vitamins, minerals, and amino acids that hair needs to stay strong. In addition, Therapy-G's patented Tryptobond guard™ and MAP™ systems deliver an added layer of protection and stimulus to the hair, helping it to grow stronger. The treatment's patented cationic ingredients attach themselves to each follicle individually, protecting it against sun damage, breakage, styling stress, and surface damage long after the treatment has been rinsed from the hair.
Therapy-G's Tryptobond guard™ ingredients:
Reduce surface damage by 60%
Reduce tryptophan loss by 20% (increasing combability by 50%)
Increase in disulfide bond protection by 90% (leading to overall improvement in hair color and texture).